partnership
A Formula for Success
Georgian Build is a dedicated team comprised of expert tradespeople, project managers, site supervisors, suppliers and estimators. Professionally managed with a proven process, we work with you to bring your design vision to life.
When you partner with us, we become an extension of your team. You receive the knowledge of 50 years experience and the guarantee that your projects will be completed on budget, on time. Together, we will work smarter and more efficiently giving you more time to spend on other business. Our formula for success is proven to increase profits and profitability. Our level of involvement depends on your needs and what you need from us.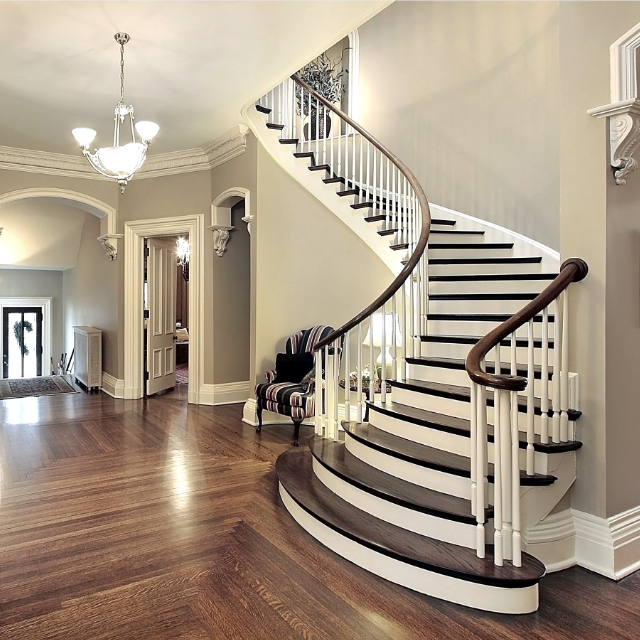 Benefits
Transform Your Business
Georgian Build represents value. As partners, enhanced communication means better relationships, a seamless customer experience and a quality service. But you get more still: as partners, we offer added value opportunities through events, seminars, marketing opportunities and our state of the art showrooms. We also share the success of our customer acquisition methods by providing quality leads to you.
1
PERFORM VISUAL INSPECTION OF THE SITE
2
ATTEND PRELIMINARY MEETINGS WITH THE DESIGNER AND CUSTOMER
3
Review concept drawings and provide feedback
4
Provide consulting services for rezoning and Committee of Adjustment
5
Provide elemental budget during design/working drawings
6
Provide consulting services for permits, BCIN stamp
7
Make recommendations for structural and mechanical engineering consultants
8
Provide fixed price offer as per Georgian standard agreement
9
Provide construction reports to the Customer and the Design Firm during construction
10
Execute and complete construction of the Project, complete with Pre Delivery Inspection
Why Partner With Georgian?
We Put Our Clients First
From consulting and budgeting to delivery and execution, Georgian Build provides design
professionals a comprehensive service.
---
ACCESS TO SUPERIOR
CRAFTSMAN/TRADE
RECIPIENT OF MULTIPLE
CONSTRUCTION INDUSTRY
AWARDS FOR EXCELLENCE
---
PRECONSTRUCTION CONSULTING
AND CONTRUCTION MANAGEMENT
---
ACCOUNTING AND COST
REPORTING SYSTEMS
MATERIAL CONSULTATION AND
BEST PRODUCTION PRACTICES
---
SECURE WAREHOUSING AND
DELIVERY OF CRITICAL MATERIAL S
FULL TIME CUSTOMER
SERVICE TEAM
---
---
ABOUT US
GROUNDED IN DISTINCTION
Georgian is family-owned and operated. Our reputation has been built upon a foundation of trust, honesty and integrity. These tenets have led us to build over 10,000 homes across Toronto and the GTA, averaging 30 to 40 projects annually with over 2 billion dollars of residential and commercial projects completed. As a member of Reno-Mark and BILD, holding an A+ rating with the Better Business Bureau (BBB), Georgian is an authority in the industry: unique, influential, incomparable.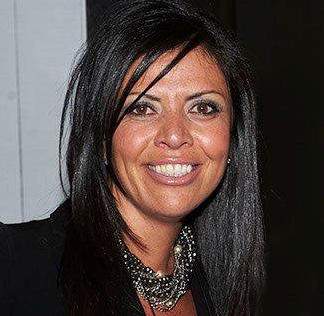 MARLA BAKER
Business Development Specialist
Please contact Marla Baker, Business Development at Georgian Build and long time supporter of the Design Community. Marla has a notable and successful career working with Designers, Architects, Decorators and Kitchen & Bath professionals. Marla understands the needs of the A&D community and how to form partnerships that truly benefit all parties. Marla volunteers with many associations including ARIDO, IDC, NKBA, BILD and OHBA.
1.866.492.9001
mbaker@georgiangroup.com